Cleaning Service In Roanoke
Call Us Today
(540) 774-4299

Call Us Today (540) 774-4299
We can help with all your cleaning needs.
Commercial & Residential.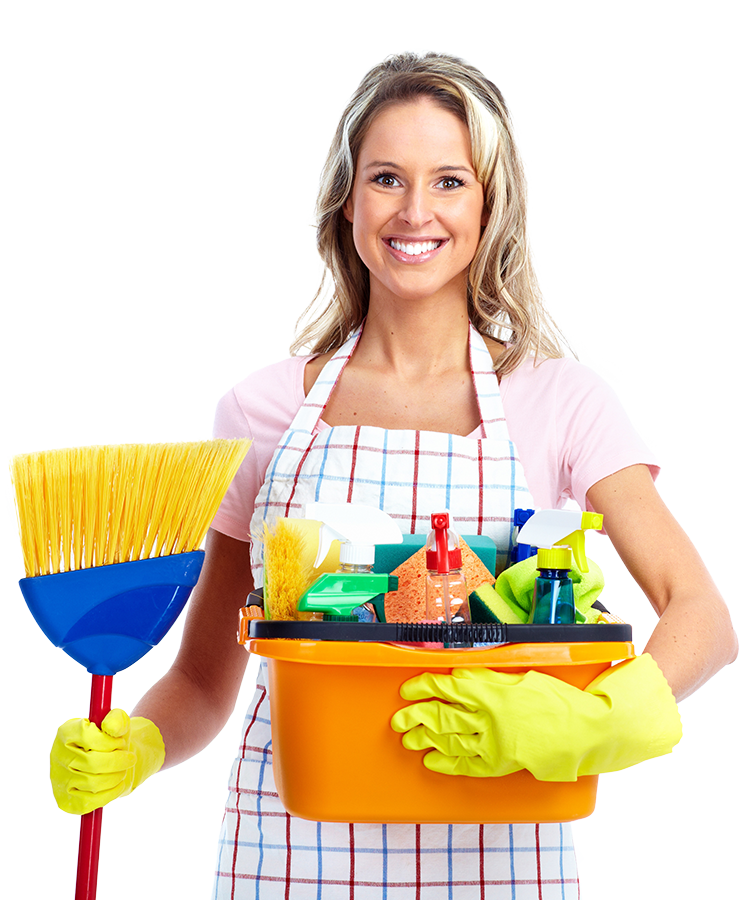 Residential, Commercial, & Specialized Cleaning Services
For Serving Roanoke & The Roanoke Valley
FREE ESTIMATES
NO OBLIGATION
Licensed Bonded & Insured
We customize your cleaning needs for a one time, weekly, bi-weekly or monthly service
CONTACT US NOW
Proudly serving the Roanoke Valley since 1979
Visa / Mastercard/ American Express/ Discover /Etc.